While it can be quite quick and easy to grab a vacuum cleaner and run it over your carpet, most often, this is enough to have it thoroughly cleaned. A typical vacuum cleaner can only remove the visible layer of debris and dirt but it can't remove stain, stubborn dirt, and bacteria that are trapped in hard-to-reach parts of the textile.
To ensure that your carpet is hygienic, spotless, thoroughly cleaned, bacteria-free, and capable of withstanding years or even decades of wear, it is best to let a professional carpet cleaning agency do the job.
Why Choose Professional Carpet Cleaning Sydney?
There are many good reasons why hiring a professional rug cleaning in Sydney is a wise
idea. Some of these reasons are:
 Professional cleaning promotes a better indoor environment.
 Professional carpet cleaning helps extend the life of your carpet.
 Quick and safe stain and stubborn dirt removal.
 Removal or reduction of visible traffic lanes effects especially in areas that receive
significant foot traffic.
 Improved overall room ambiance and appearance.
 Effectively maintain the beauty and quality of your carpet and preventing untimely
and costly repair or replacement.
 Professionals are experts at removing all the dirt, bacteria, and allergens from all
parts of your carpet.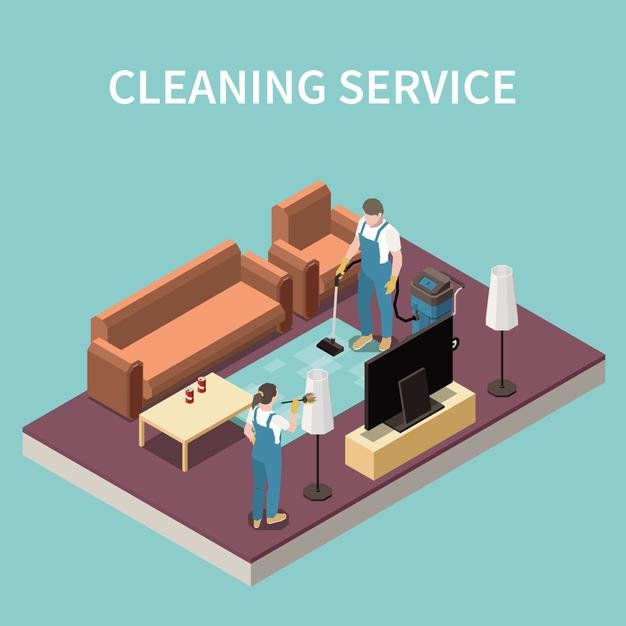 Professional Cleaning Technique
Oxford Cleaning Sydney uses the "hot water extraction" or "steam cleaning" technique to deliver high-quality carpet cleaning services. This carpet cleaning method involves infusing the cleaning agents and hot water into the fibers of the carpet at high pressure. It also includes using a powerful, commercial-grade vacuum to remove all the lifted soil, pollutants, and bacteria from the carpet and the surfaces. The final stage of the process is drying the carpet for approximately 2 to 4 hours with the use of a specified carpet dryer.
Book our Carpet Cleaning Lugarno services now to enjoy the above-mentioned benefits and be one of our happy clients in Sydney.
Our carpet cleaning packages
Pre-inspection
Pre-spray conditioner
Steam Cleaning (Hot Water Extraction Treatment)
Pre-inspection
Pre-spray conditioner
Steam Cleaning (Hot Water Extraction Treatment)
Deodorising & Sanitising
Pre-inspection
Pre-vacuum
Pre-treat stains
Pre-spray conditioner
Scrubbing carpet with soft brush pad
Steam Cleaning (Hot Water Extraction Treatment)
Deodorising