Carpet Cleaning
Servicing across Sydney
Same Day Carpet Cleaning Service
Eco-friendly Cleaning
Affordable Rates
Tile & Grout Cleaning
Servicing across Sydney
Same Day Tile & Grout Cleaning Service
From $4.50 per sq. mtr
Curtain Cleaning
Servicing across Sydney
Same Day Curtain & Blinds Cleaning Service
Leather & Rug Cleaning
Servicing across Sydney
Same Day Leather & Rug Cleaning Service
Carpet Repairs
Carpet Installation
Carpet Stretching
Same Day Carpet Repair Service
Mattress Cleaning
Same Day Mattress Cleaning Service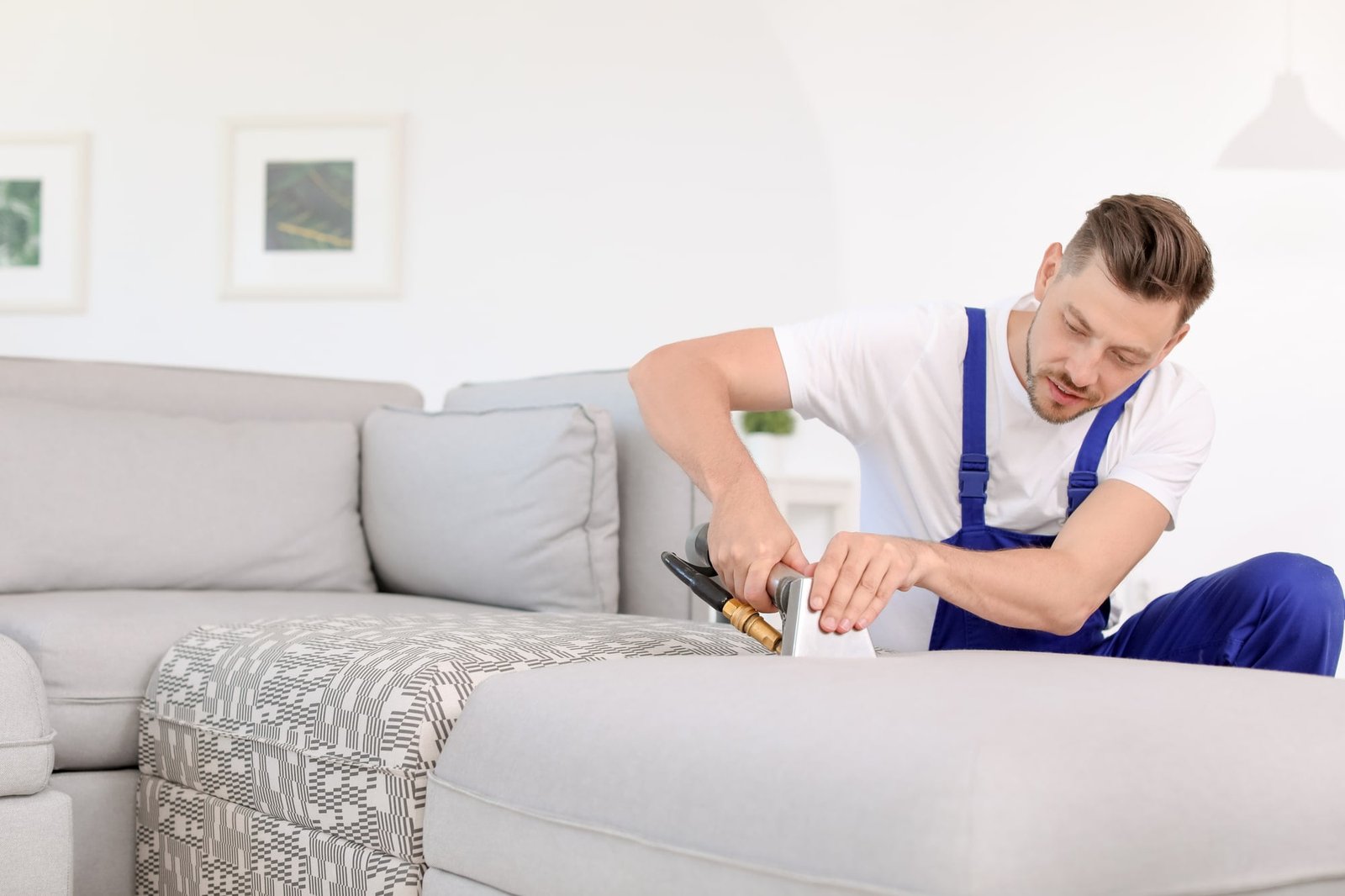 Upholstery Cleaning
Servicing across Sydney
Same Day Upholstery Cleaning Service
Car Interior Cleaning
Servicing across Sydney
Same Day Upholstery Cleaning Service
Flood Damage Restoration
Emergency Service across Sydney
Same Day Flood Restoration Service
Oxford Cleaning Sydney is a Sydney-based professional cleaning service that caters to the cleaning needs in the city and all its surrounding suburbs. With an experience of over 10 years in the cleaning industry and a robust team of trained and certified cleaners, we are synonymous with trust, reliability, and quality service. Be it carpets and mattresses or couches, rugs, and car interiors, we assure you top-notch services and complete satisfaction. 
We serve clients in the domestic and commercial spaces, and our services are available all 7 days of the week. Our customers enjoy the convenience of deciding the time slot when they'd like our staff to visit for cleaning, and we simply have to confirm the same. 
What's more? We are mindful of the effects our cleaning services have on the environment and strictly use only non-toxic chemicals – safe for children, elderly and pets too. 
If you need your home, car or office premises to be sparkling clean, we are just a phone call away. Enquire about our affordable professional cleaning services today. 
Same Day Cleaning Services Across Sydney
Allow us to begin with our USP: we work on all 7 days the week. Our experienced team of professional cleaners works through the week, and if you wish to get your carpets or upholstery cleaned the very same day that you call us, we offer same day cleaning services too. Our emergency team will cater to all your high-priority cleaning needs and ensure 100% satisfaction.
Our team of professional cleaners clean each area as per the service you have availed. They don't need to be told as they are industry expert cleaners and know everything about the premises. We are experts in Carpet Cleaning, Rug Cleaning, Upholstery Cleaning, Curtain Cleaning, Tile and Grout Cleaning, Car Interior Cleaning, etc. We are Sydney's local cleaners who believe in best cleaning for your premises. We have the latest machineries to help you clean every corner of your premises with no odor.
Our wide range of cleaning services is for residential and commercial premises. We strictly use only eco-friendly products and keep non-toxic chemicals out of our entire cleaning product range. This way, we ensure a clean and safe environment for you and your loved ones (domestic) or you and your workforce (commercial). Moreover, our latest steam cleaning method ensures minimal turnaround time for carpet cleaning, which means your carpet is ready for use quickly post cleaning. 
Our top priority is 100% customer satisfaction and that includes being available any day of the week, giving you a clean and non-hazardous environment, and all this at pocket-friendly prices. Try our top-notch cleaning services available at affordable prices today. 
We are just a call away for all of your carpet and other cleaning service needs. Call 0451 632 011 today!
Contact Us Today

Enquire now & book with us
Why Choose Oxford Cleaning Sydney?
100% Customer Satisfaction
Affordable Pricing
Trained and Insured Staff
Stains Removal
Eco-friendly Cleaning
Non-toxic chemicals
Safe for Pets, Children & Adults
Pet Odour Removal
Sanitisation
Deodorisation
Same day Cleaning Service
" Proffesional staff, arrived on time. Polite and good experience with them. Stains were gone. Recommended to all. "
Chandan Kang
" Very happy. They are punctual, efficient, knowledgeable and friendly. Would recommend. Thank you "
Kathryn Rayson
" Very happy with the quick friendly and effective service. I will definitely use this service again "
Marlene Mitchell
" Came on time, and was very professional and helpful. Would definitely recommend using this service. "
Marlon McQuin
" Job well done & happy with the result. "
Glenn Bottrell